Senior Manager, Digital and Creative Media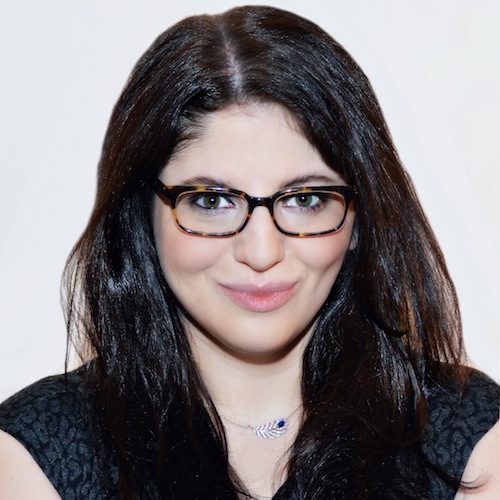 Olivia Giovetti grew up listening to opera recordings in her grandparents' basement and attending live performances with her mother. Following studies at Fordham University, the Moscow Art Theatre School, and the American University of Rome, Olivia graduated from the City University of New York with a degree in Culture and Communications.
While in school she worked with both New York City Opera and BIG Imagination Group, a Los Angeles PR firm specializing in environmentally- and socially-conscious clients. Before joining the 21C team, Olivia worked with BAM's digital media department, held two editorial positions with Time Out New York, served as a blogger and host for WQXR/Q2 Music, and worked as a consultant for the New York Philharmonic's Spring 2013 tour. While with the Philharmonic, she also managed its social media accounts, increasing Facebook engagement by 385% and Twitter followers by nearly 13,000 users, both in a six-month period. Her writings have appeared in Gramophone, Classical Singer, Playbill, Limelight, Paper, and the Washington Post.