Senior Strategist & Design Director, Digital & Creative Media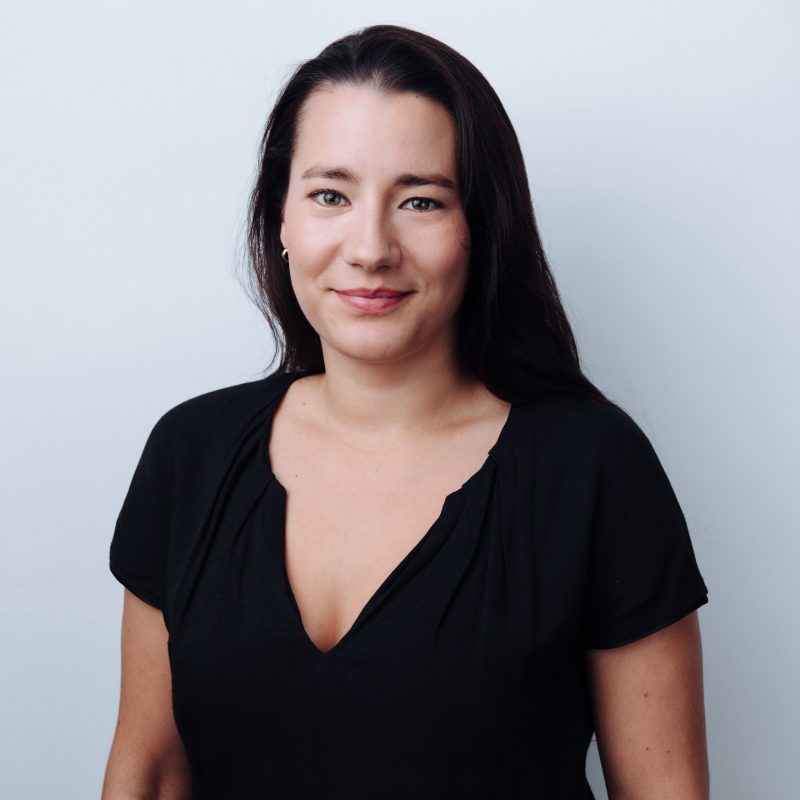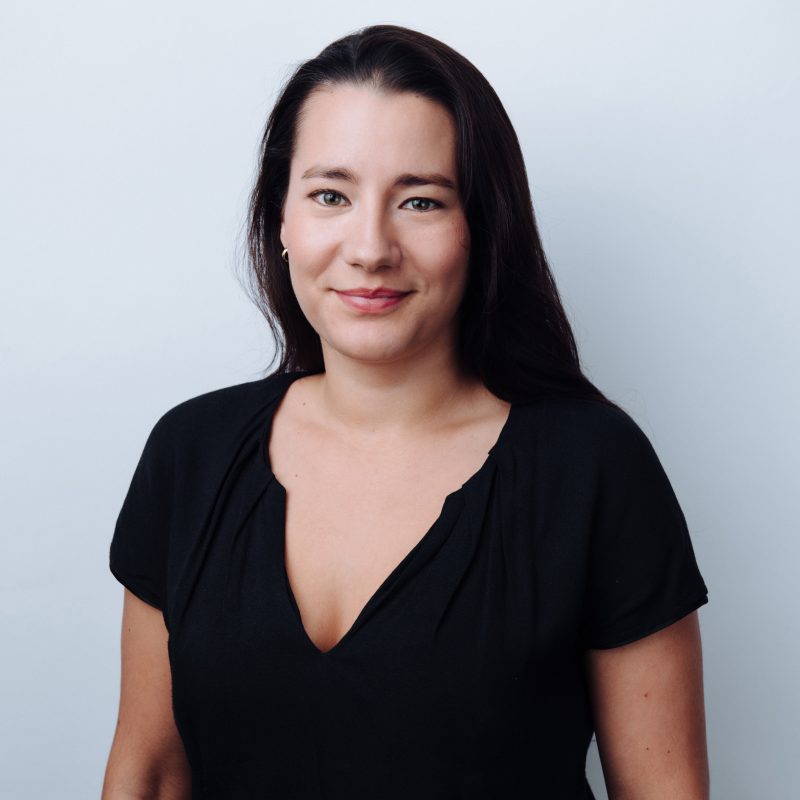 Adrian's passion for the arts started at a young age, when she began studying piano and dance of all forms. After graduating from Barnard College with a BA in French Literature and Art History, Adrian worked in the non-profit education field, first for the President of the Gilder Lehrman Institute of American History, then at the Center for Arts Education. At CAE, Adrian worked on arts programs in public schools and gained experience in arts communication and digital media.
In addition to her work at 21C, Adrian received a certificate in graphic design from the Shillington School in Manhattan, and is assisting with the production of a documentary on legendary Argentine tango dancer Osvaldo Zotto. Adrian's other interests include trying new restaurants and exploring the endless cultural landscape of New York City.
Photography © Jiyang Chen