Account Director, PR & Event Production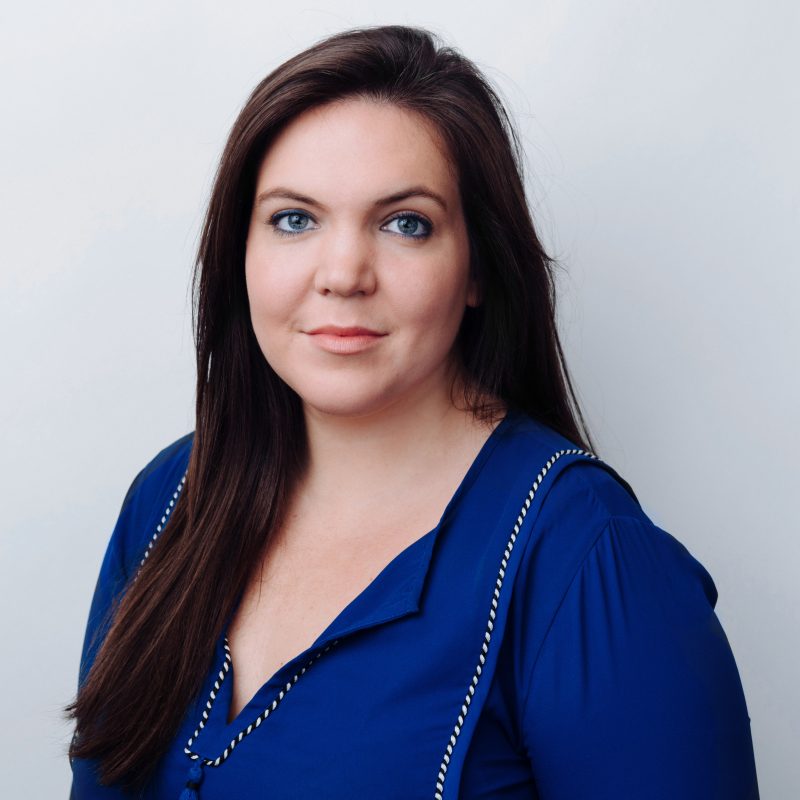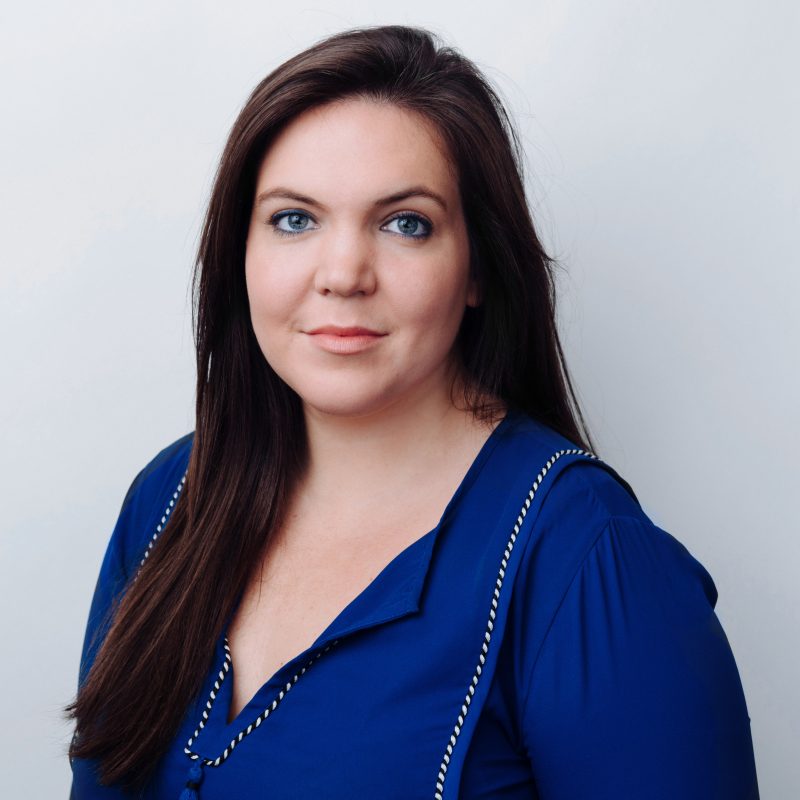 Katie Griffin came to 21C as a music-lover and performer with a focus on opera and vocal music. Originally from the Detroit suburb Grosse Pointe, Katie graduated from Carnegie Mellon University in 2012 with a degree in vocal performance. While an undergrad she spent her summers as a young artist at the Lyrique-en-Mer Opera Festival in Belle-Île, France, gaining invaluable experience in the music world. She moved to New York City after school and spent two years as a managerial assistant at IMG Artists, where she worked with some of her favorite artists, including Karita Mattila and Lawrence Brownlee.
She has also worked with the League of American Orchestras, 92nd Street Y, and Trigger Media Company. Katie is thrilled to be at 21C, where she can devote her skills and her passion for music to broadening the reach and appeal of the art form and some of its best ambassadors.
Photography © Jiyang Chen