Account Director, Digital & Creative Media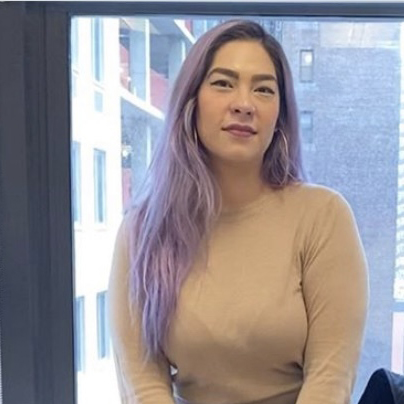 Through her experiences as a music educator in the South Bronx and as a digital strategist for Young Concert Artists, Michele has dedicated her career to creating space in the arts for all historically underrepresented voices and making classical music both accessible and relevant to young people from all communities and backgrounds.
After leaving the NYC Department of Education, Michele spent almost four years at Young Concert Artists, where she worked to help build the careers of young musicians – coaching them on their social media and websites, editing their promotional materials, and serving as liaison for their partnerships with DECCA, Harmony Program, and The Violin Channel. 
In June of 2020, along with artists Steven Banks, Randall Goosby, and Anthony Trionfo, Michele conceived and produced Learning to Listen: A Roundtable on the Black experience in classical music, an invaluable conversation that was crossposted live with 12 other organizations, gained over 90k views and has been featured in major publications nationally.
Michele's goal is to uplift BIPOC and LGBTQIA+ voices by sharing stories that show a classical music world they can see themselves in. She is excited to bring her passion and dedication to 21C.