Director, Digital & Creative Media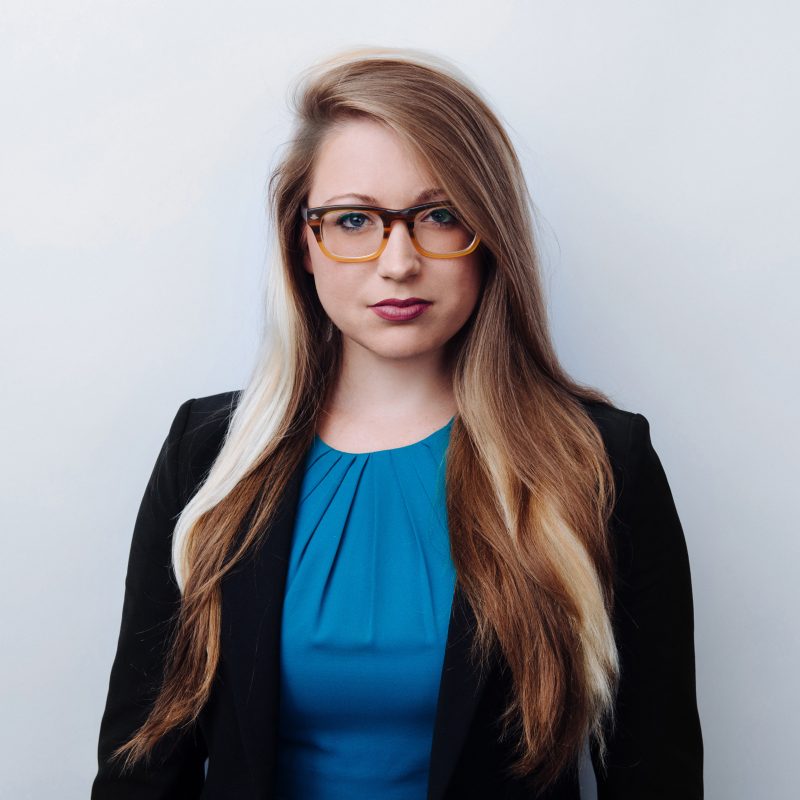 A graduate of NYU with degrees in Music Business and Studio Art, Sarah Segner is an avid member and supporter of the performing and visual arts communities. She began playing the violin at the age of 7 and later studied with Philadelphia Orchestra violinist and keyboardist Davyd Booth. Sarah is an active performer, curator, and visual artist, and is passionate about discovering progressive ways to share the arts in our communities. She is also driven to find new and sustainable methods to fund change-making artistic endeavors.
An enthusiastic advocate of contemporary and 20th-century classical music, she served in artistic and administrative capacities with many concerts and festivals, including Pulsing & Shaking, Kontrapunkt, and the string quartet showcase Intersections, as well as the New York School-inspired ensemble Trace. While at NYU she worked as an intern and consultant with organizations such as Lincoln Center, Cantaloupe Music, The Knights, Weathervane Music Organization, Play On Philly and as a fellow at 21C Media Group. Sarah enjoys exploring Middle Eastern art and folk music, reading everything from musicological journals to Sufi poetry, biking, hiking, painting, making ink drawings, and herb gardening.
Photography © Jiyang Chen