Senior Director of Digital & Creative Media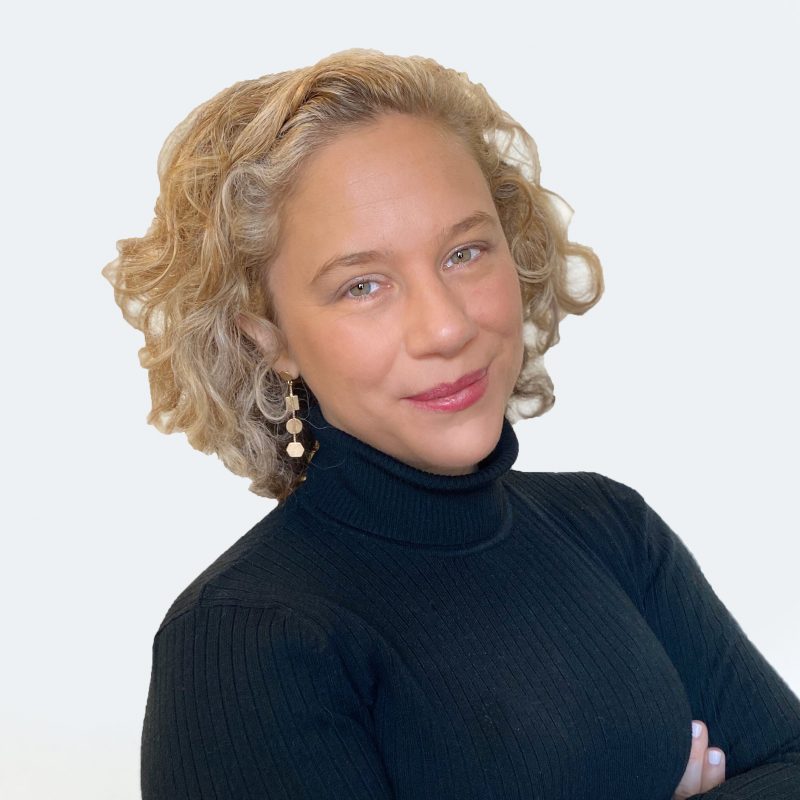 With her first internship in the performing arts starting the same month Napster launched, Amanda MacBlane has spent her entire career helping organizations, companies, and artists navigate the rapid evolution of our media and tech landscape with the goal of finding the opportunities within.
In addition to overseeing a team that manages a roster of over 25 artists and organizations at 21C, Amanda has also spearheaded major digital initiatives including Yo-Yo Ma's "Songs of Comfort," which led to a global movement of people sharing music on social media in the early days of the pandemic, and YouTube's "Global Ode to Joy," which celebrated Beethoven's 250th birthday with thousands of user-generated videos from over 60 countries.
Prior to her arrival at 21C in the fall of 2019, Amanda was the head of social media at Lincoln Center for the Performing Arts, where she worked to transform digital content from a useful marketing tool into an extension of the organization's artistic programming and community building efforts.
A native of Rochester, NY, graduate of Cornell University, oboist and singer, Amanda began her career producing one of the earliest classical music streaming series for NewMusicBox (when it was still called webcasting!). Since then, she has fought for fair payments to artists by DSPs through her work at Paris-based international NGO CISAC; written extensively on music and culture for the New York Press and Time Out New York, among other publications; and worked on major digital initiatives at the Musée du Louvre and IRCAM/Centre Pompidou.