Founding Partner and Director of Public Relations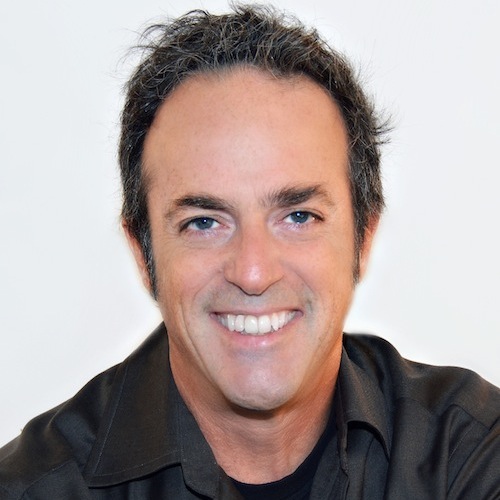 Glenn Petry has worked in the music scene – both promoting and performing – for more than 20 years. He co-founded 21C Media Group in January 2000 and has been the Director of Media Relations since its inception. Glenn developed his interest in promoting classical music while touring the U.S. with the experimental rock band Drunken Boat, after which he became a consultant to the classical music industry for a dozen years. Working with both record labels (such as Deutsche Grammophon, Decca and Philips) and artists (such as Cecilia Bartoli, Renée Fleming, Anne-Sophie Mutter, Gil Shaham, Orpheus Chamber Orchestra and many others), he developed means to expand the reach of classical artists beyond the specialist press and into the mainstream media.
On the marketing side, Glenn has pioneered ways to present classical music to the public and has forged innovative and successful partnerships to broaden its reach, while maintaining his deep involvement in many other musical genres, including jazz, reggae, electronica and world music.