Senior Consultant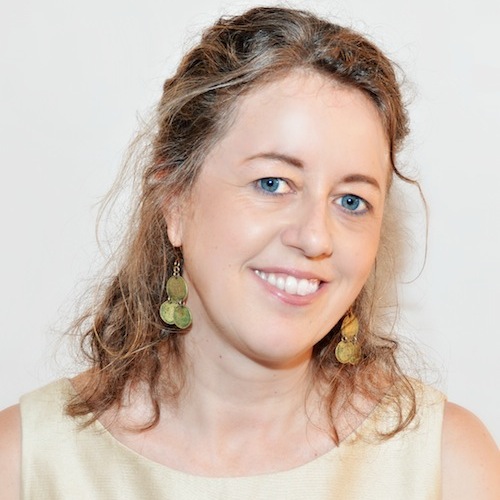 Louise Barder has been an integral member of 21C Media Group since 2000, shortly after its founding. As the company's Senior Consultant, now based in the UK, Louise works principally with the British and European media, renewing and enjoying longstanding relationships with cultural journalists across all formats and platforms on the other side of the Atlantic. Drawing on more than 35 years' of experience in the classical music industry, she knows what makes a good story and is adept at meeting journalists' needs.
Until July 2023, as 21C's Editorial Director, Louise oversaw a four-person team of writers and editors, taking ultimate responsibility for ensuring the quality and accuracy of their work. With her fine-tuned ear for linguistic nuance, she succeeded in elevating 21C's written materials to a level that's rarely matched. In 2021, Louise was tickled to find herself named one of the world's ten "least worst" classical music publicists by Norman Lebrecht, "arguably the most influential journalist covering classical music" (Gilbert Kaplan).
Born in the UK but raised all over the world, wherever her diplomat father's postings took her, Louise launched her classical career at Novello, where she helped Judith Weir, Thea Musgrave and other composers prepare their new scores for premieres. With Stanley Sadie as an early mentor, Louise went on to work as an editor on a variety of publications, including the Musical Times, The Strad magazine, the BBC's Radio Times, and the Grove Concise Dictionary of Music and Grove Dictionary of Opera, as well as the music and youth reference books at Oxford University Press in its Oxford and New York offices. In 1993, Louise co-founded Romophone, a Gramophone Award-winning vocal reissues label, which she ran until it ceased trading in 2004. Before joining 21C, she worked in the marketing and press department of Universal Classics. Founded in 2011, Glossophilia, her popular blog about the use and abuse of the English language, has a strong social media following, and during the pandemic, Louise launched a podcast spin-off. She lists swing dancing and Ethiopian food and music among her other passions.