Senior Publicist and Editorial Director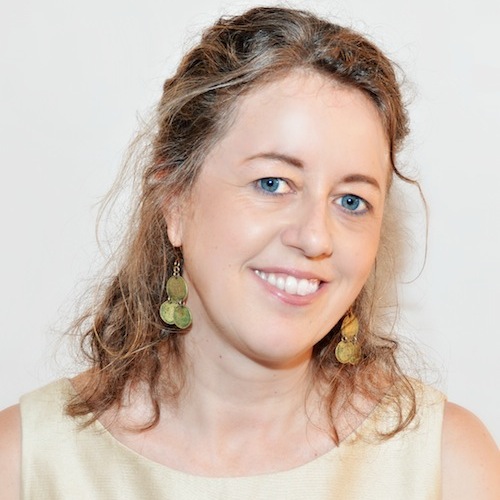 Louise Barder was born in England and grew up all over the world (including the Soviet Union, Australia, Ethiopia, Nigeria and Poland), living wherever her diplomat father's postings took her. After graduating from the University of Exeter (UK) with a degree in Psychology, she began working in the classical music world more than 30 years ago at Novello & Co., helping composers such as Judith Weir and Thea Musgrave to prepare their new scores for premieres. With Stanley Sadie as an early mentor, Louise worked as an editor on a variety of musical publications, including the Musical Times, the Grove Concise Dictionary of Music and the Grove Dictionary of Opera, Radio Times (the BBC's house magazine), The Strad magazine, and the music books at Oxford University Press – in both its Oxford and New York offices.
In 1993, Louise co-founded Romophone, the Gramophone Award-winning vocal reissues label; she continued to run the label until it ceased trading in 2004. Before joining 21C Media Group soon after its founding in 2000, Louise worked in the marketing and press department of Universal Classics. Louise writes a popular blog about the usage and abusage of language, Glossophilia; and she leads a book group at the indie bookstore chain Book Culture. As well as being a glossophile, Louise sings alto in the Dalton Chorale, and she lists swing dancing and Ethiopian food and music among her other passions.