Publicist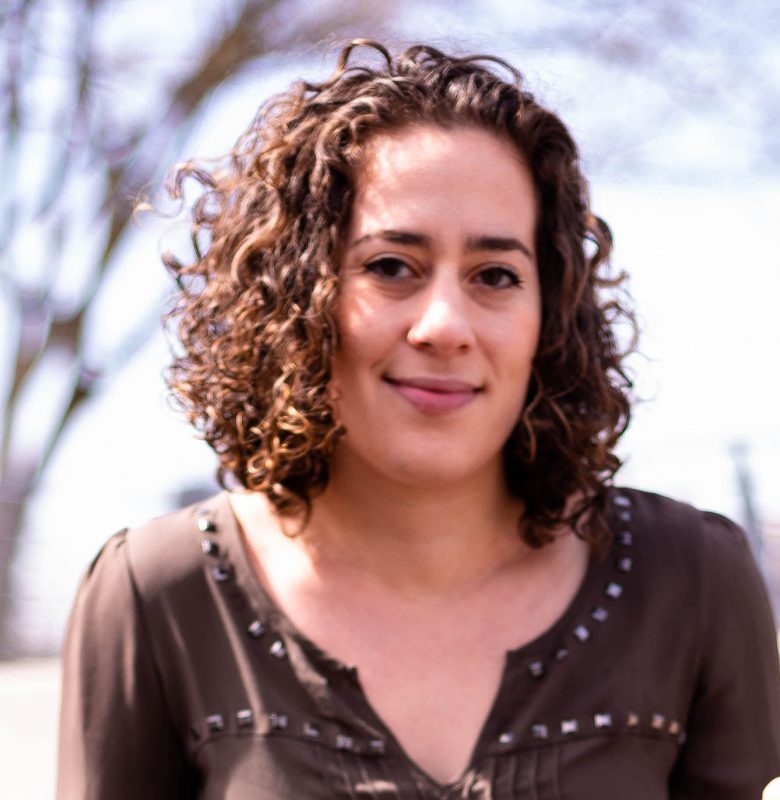 A native of the Hudson Valley, Noel Steier is a seasoned performer and passionate storyteller.
Noel began her musical studies at the age of ten, and has since been mentored by some of the best clarinetists in the world. She earned undergraduate and graduate degrees in music, concluding her education at Michigan State University, where she received a doctorate in clarinet performance. Noel has performed with orchestras and ensembles in the U.S. and abroad, including engagements with the Miami Summer Music Festival Orchestra, Mostly Modern Festival Orchestra, and Tuscia Opera Festival Orchestra.
Years of performing in orchestras, chamber ensembles, and operas cultivated a deep appreciation for all types of music, igniting a desire to promote music and the arts. Noel came to 21C with the desire to tell stories that spark in others the same love and passion for music that she enjoys.